History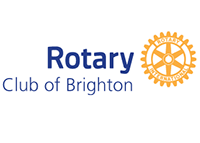 The Bayside Art Show has grown from a local community event in 1970 to now being the second largest Art Show in Victoria with some 800 original works on display.

The Bayside Art Show will this year attract well over 2000 visitors during its four days, in addition to the many invited guests at our opening night.

The Opening in will be attended by over 250 invited guests for the Preview and Awards Presentation Evening.

The Rotary Club of Brighton has been supporting the Art Show since 1974.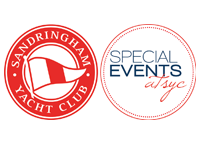 Funds raised by The Bayside Art Show are totally used for a variety of Community Projects. The Art Show is also the major fundraiser for the Brighton Recreational Centre, a not-for-profit community organisation that provides a diversity of recreational, sporting and cultural activities for all age groups in the local community.

The show attracts more than 300 local and regional artists from all over Victoria, with painting sales well in excess of $60,000 each year.
Beneficiaries

The Bayside Art Show is one of a number of major fund raising projects undertaken by the Rotary Club of Brighton.

In giving Amateur and Professional Artists the opportunity to present their work in this important event, funds generated are utilised for the benefit of the community.


The principal beneficiary is the Brighton Recreational Centre, a non-profit community based organisation. They provide recreational, educational, cultural and sporting activities for all age groups in the community. Over 2000 men, women and children participate in active roles in the Centre each week.

The Rotary Club of Brighton distributes funds in assisting many other noteworthy causes in the Bayside area. We are actively engaged in providing safe long term accommodation for abused youth in Bayside, assisting in rehabilitation programs such as Sail for Life to name some of our projects.

The Rotary Club of Brighton is committed to helping our community.
Share this with your friends